Address:
P.O. Box 939
2308 Third Street
Tillamook, OR 97141
Phone:
(503) 842-6633
Fax:
(503) 842-4540
Office Hours
Monday – Friday, 8:00 a.m. to 5:00 p.m. Home visits, care facility, hospital visits and appointments outside the regular office hours are available for clients who need those services. Please help us meet your needs by telling a staff member if you have a vision or hearing impairment.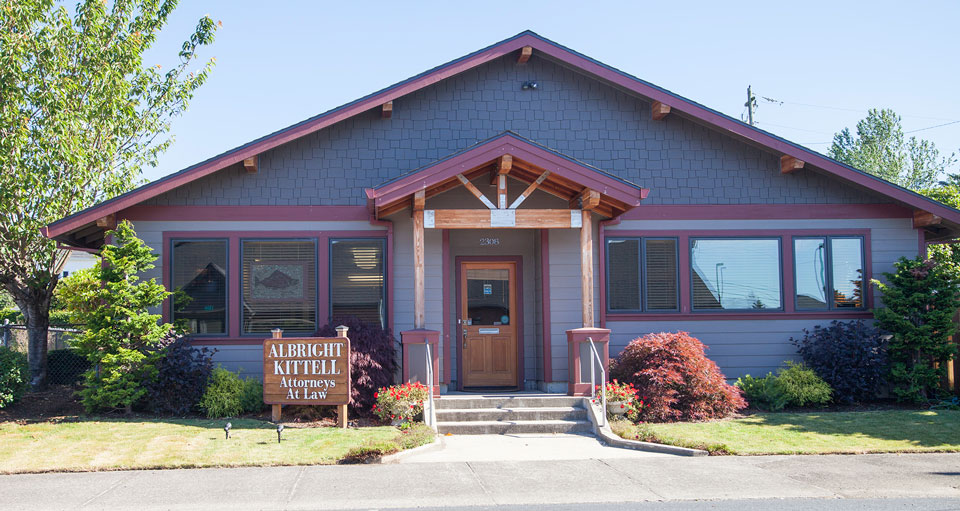 If You are Not a Current Client
Please do NOT put any confidential information or any specific information regarding the nature of your legal matter in any email, fax or other written communication with us, unless you are a current client. For any new matter or issue, please call the office at 503.842.6633 to set up an initial appointment and to allow us to do a conflict check to make sure that we can represent you.
New Client Information
Please click here for information regarding new clients.